Arsenal v Brighton: 33/1 From Ladbrokes Based on Telegraph TFF Points This Weekend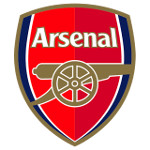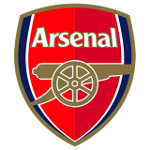 Ladbrokes have always been a busy bookmaker when it comes to issuing new customer enhanced offers but lately they have become very innovative with these, tying them in to the Daily Telegraph's Fantasy Football league.
This week they are focusing on Arsenal and it's a very generous offer too with 33/1 on the table if any player from the Gunners scores 7 TFF points or more in their game with Brighton. You don't have to play Telegraph Fantasy Football in order to claim this offer but there are terms to follow. Here's how it all works –
Sign Up
The offer is for new customers only so obviously the first thing to do is sign up for a new account. Head over via this link and then register your details in a fast and simple process that should take no more than a couple of minutes.


When the registration part is complete, Ladbrokes should take you automatically to their cashier's page and at this point you should deposit the minimum required sum of £5.00 using a debit or credit card. Funds should clear straight away and you can then stake the fixed amount of £1.00 on this special bet of any player from Arsenal registering 7 or more Telegraph Fantasy Football points when the team play Brighton on Sunday October 1, 2017.
If that bet is successful then you will be paid at Ladbrokes' standard book price as cash while the balance, up to that 33/1 figure will come back to your account as free bet tokens. And, if the bet doesn't land, you will receive your £1.00 stake back as a free bet token.
Please feel free to check all Ts and Cs and note that with this type of offer from Ladbrokes, free bet tokens have a shelf life of 4 days before they expire so remember to act quickly.
TFF Explained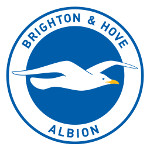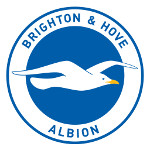 In Fantasy Football the object is to assemble a team of your best players within the confines of a set budget. When those players take to the field in the Premier League, points are awarded for achievements in the game such as goals, assists and clean sheets.
With the Telegraph, 7 points is a very achievable target as all players who start the game get 2 points automatically. A goal is worth 5 points so a starting player who finds the net can trigger this Ladbrokes offer however they can also be deducted points in the event of missed penalties, own goals or red / yellow cards.
Check the Telegraph's Fantasy Football page for full details of the points system but this is a strong offer that has a very good chance of dropping in. Nothing is ever guaranteed of course but if you agree that it's a good option and aren't an existing Ladbrokes customer, you can head over and get involved right away.