Nitto ATP World Tour Finals at the O2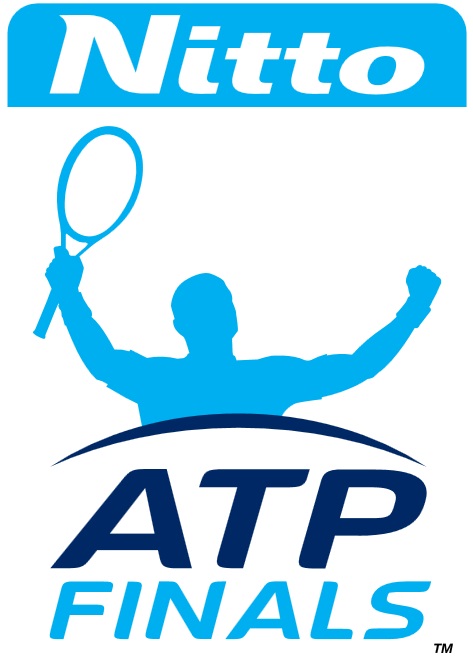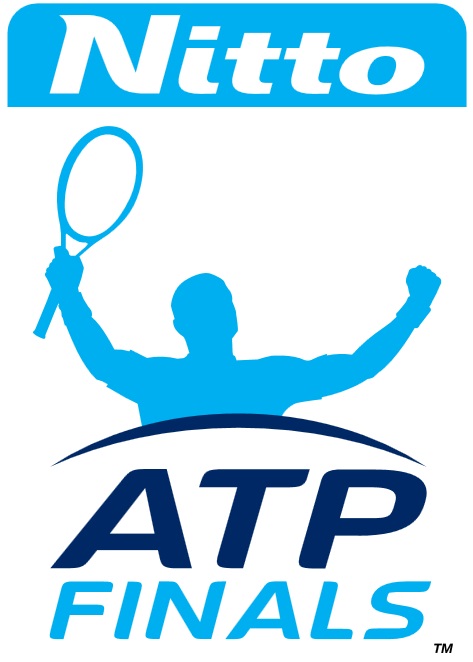 The men's tennis season has been hit by a number of injuries to high profile players and that will be reflected in the field at this year's ATP World Tour Finals. The event traditionally brings the curtain down on the yearly campaign and despite those high profile absentees, there will be plenty to enjoy in London.
Novak Djokovic's season was over some time ago due to a shoulder injury while Andy Murray and Stan Wawrinka are also set to join the Serb on the sidelines. However, Roger Federer and, Rafa Nadal lead a strong line up. The full list of players will be confirmed as the Race to London concludes so who are the early runners and riders for this year's event, which starts on November 12?
Close at the Top
We mentioned Federer and Nadal and those two lead the outright winner market by some margin but it's currently very tight between them. The Swiss star has the slight advantage at a best price of 11/8 with SkyBet while Spaniard Nadal is only marginally behind at 15/8 with Betway.
Federer has actually won this event on no fewer than six previous occasions and while critics will point out that his last victory came in 2011, it's worth remembering that this has been an exceptional year for the 36 year old. At the veteran stage of his career, Federer has taken the Australian Open and Wimbledon to make it 19 Grand Slam titles.
Those critics would also suggest that with Murray and Djokovic either struggling or absent with injury, the veteran has had an easier passage but it will be the same in London with those same players sitting out the ATP World Tour Finals.
As for Nadal, he was a beaten finalist twice but has yet to win this event. 2017 has been very productive as the Spaniard won the two remaining Grand Slams including his tenth French Open title. At 31, he has an age advantage over Federer but the Swiss is matching some of his best form from throughout his career.
The Chasing Pack
So, is it really a two-horse race as the bookies seem to be suggesting? Behind the top two we have a significant gap in the market until third favourite Marin Cilic comes along at a top price of 9/1 with Betway. Then we have Alexander Zverev at a best of 10/1 and Grigor Dimitrov at 16/1 – once again, both of those prices are with Betway.
Looking back at previous winners of this event, It's been dominated by just a handful of players since the turn of the century. Since Federer won it in 2003, only five different players have won 14 renewals of this event so the trends aren't giving the outsiders much hope for London in November.
It's been a decent year for those three men however; Croatian Cilic enjoyed his best ever performances in the French Open and at Wimbledon where he reached the final before losing out to Federer.
Zverev is very much the youngster here at just 20 and while the German looks to have a long, productive career ahead of him, a victory here looks unlikely. Meanwhile, Dimitrov reached the semi final of the Australian Open at the start of 2017 but has done little since then to suggest he's on the verge of some high profile victories.
Anyone wanting to look a little further down the betting can also find Dominic Thiem at 20/1 with Betway, David Goffin at 40/1 with Betway and Juan Martin Del Potro at 40/1 with SkyBet.
Once again, those three look to be up against it but the absence of Murray, Djokovic and Wawrinka could also help, giving them an easier passage to the later rounds of the tournament.
Other Options
It's worth noting that very few bookmakers have opened early markets for the ATP Tour Finals and while things will obviously get busier when the final names are confirmed, the prices shown above could offer some excellent early value.
As of October 23, 2017 there was nothing available beyond the outright winner market from that small selection of bookmakers but we may see some further options in the days that follow. Of course, there will be extensive side bets open for each match as it is announced so there will be plenty to get involved with once the ATP Tour finals begin.
There is also a doubles tournament that runs alongside the singles event and markets for that should also open shortly so if you have spotted a preferred pairing then you'll soon be able to back them for the win.
More tennis bookmakers will declare in the outright markets too but there are some excellent prices from the longer term, ante post betting and this is a good time to get involved as there's some real value around.