Chelsea v Arsenal: Claim 50/1 on a Goal Being Scored with Ladbrokes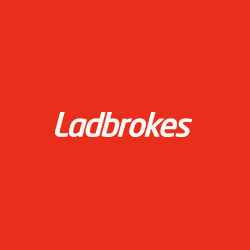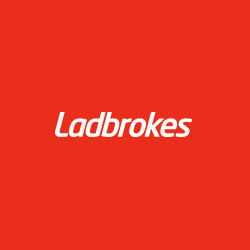 Midweek fixtures in England are focused around the semi finals of the EFL Cup but it's not a competition that inspires great excitement for those whose teams have already been eliminated. As a result, it can be a quiet period from a betting point of view so, it's good to see Ladbrokes pitching in with one of the highest enhanced odds offers that we've seen for a while.
It's for new customers and all it needs to trigger a great price of 50/1 is at least one goal to be scored at Stamford Bridge on Wednesday night. Here's how it works together with details of price comparisons from across the sportsbooks.
Over / Under
To take an equivalent bet as a standard Ladbrokes customer you would need to stake over the 0.5 goal line and this particular bookie is quoting standard odds of just 1/25. It's never a market to offer strong prices and many other operators, including Unibet are offering the same 1/25 figure.
So, 50/1 should be worth aiming for if you qualify and if you're happy, here's what happens next.
Signing Up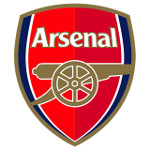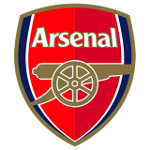 As this is an offer for new Ladbrokes customers you can proceed if you don't have any dealings here. Head across to the main site and sign up with some basic information, remembering to input the Promo Code GOAL when prompted to do so.
That part of the process should only take a couple of minutes or so and then it's time to make an opening credit. Your first deposit should be at a minimum level of £5.00, funded by a debit or credit card and with money freed up straight away, it's time to take that bet.
Betting and Getting Paid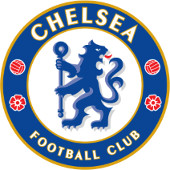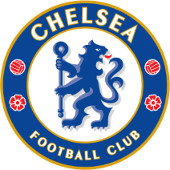 With those funds available you can stake the fixed amount of £1.00 on this special bet of at least one goal to be scored when Chelsea meet Arsenal at Stamford Bridge on Wednesday January 10, 2018. It kicks off at 8pm and all we need is at least one player from either side to find the net and the price boost of 50/1 is triggered. If that happens, payment is as follows.
An initial cash payment will be paid straight into your account when the game ends and this will be based on the standard market price quoted by Ladbrokes at kick off (currently 1/25). The remaining payment, up to that enhanced odds figure of 50/1, will then hit your account as free bet tokens.
Those free bets will arrive within 24 hours of the final whistle and you will then have 4 days in which to use them before they expire.
There is potential for profit even if this doesn't come in because, if this first leg tie ends in a 0-0 draw, Ladbrokes will credit your account with a £5.00 free bet token carrying that same 4 day expiry limit.
Productive
Games between these two can be cagey at times but when they met in the league at the start of January, Arsenal and Chelsea produced an entertaining 2-2 draw at the Emirates. It's been a productive campaign so far for both teams with new strikers signing up with the respective squads in the summer.
Nothing is certain with betting as we all know but this looks to be a strong promo and the price boost is fantastic so feel free to check all terms and conditions and get involved if you qualify as a new Ladbrokes customer.