Eurovision Song Contest Betting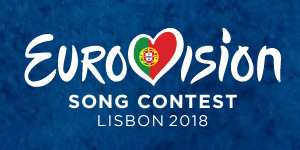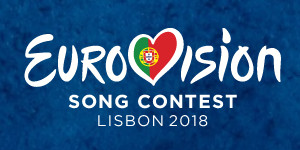 Eurovision divides many TV viewers with some seeing the annual 'sing off' across the continent as little more than a joke. For others it's great fun and some even hold Eurovision parties to help while away the many hours in which the programme is on our screens.
All the while, there are sectors of the betting community that take it very seriously indeed, believing that there are profits to be made if you study the entries while looking at previous trends from across Eurovision history.
So, let's take an early look at the 2018 version and see if we can pick out a winner.
Format and History
We still have plenty of time until the start of Eurovision 2018 with the qualifying rounds starting on May 8, leading up to the final itself which will take place in Portugal on Saturday May 12. However, we already have a busy set of markets with some clear favourites so it's a good time to see if we can claim some ante post value.
Six countries have already progressed to the final, including host nation and reigning champions Portugal and they await the winners of the semi final heats who will combine to form the final declaration.
The competition has come a long way since it was first aired back in 1956. At that time, Europe was a smaller continent in terms of countries and the contest has had to evolve with the changing landscape. In fact, Eurovision now extends beyond Europe itself with Australia, somewhat bizarrely, added to the list of entries in recent years.
Now we know a little more about the format, let's take a look at the runners and riders for the Eurovision Song Contest of 2018.
Front Runners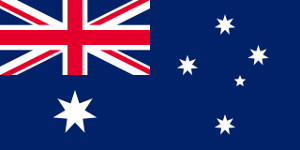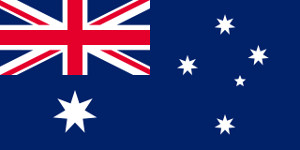 Australia are among those leading the betting and they are strongly tipped to take their first Eurovision crown. Many bookies have the Aussies in at 6/1 while Paddy Power have a best current price from around the sportsbooks of 17/2 – although you can pick them up at 78/5 on the Betfair exchange at the time of writing.
Also at that best price of 17/2 with Paddy Power are Sweden so at this early stage, the odds setters feel it could be a straight fight between two countries. While Australia have been late, and some would say controversial inclusions in the contest, Sweden have a rich history at Eurovision which includes a win for the great Abba and Waterloo in 1974. More recently, 2015 saw victory for the Swedes through Heroes by Mans Zelmerlow but while they have a long pedigree, it's all about this year's entries.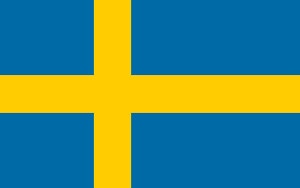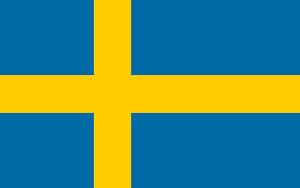 Of the two favourites, Australia have gone for someone who they describe as a 'current, established artist in Jessica Mauboy. They came ninth last year and seem absolutely serious about winning the Eurovision title for the first time.
As for Sweden, like many countries they have not announced their entry and will not do so until early March so it is tough to make a call but the contenders for the country's declaration form a strong bunch and no-one will be ruling the Swedes out.
Chasing Down
Behind the top two there is a gap that could prove significant ahead of the chasing pack. With Australia and Sweden locked at 17/2, our third favourites Bulgaria are at best odds of 12/1 with Paddy Power. Paddy have fourth favourites Italy at 13/1 but if you're quick, Betfair have the Italians on the exchange at an impressive 20/1.
For Italy, we have to go all the way back to 1990 to find their last winner. Coincidentally, it was also the year that the Italians held the football World Cup as Toto Cutugno claimed Eurovision with 'Insieme'.
As for Bulgaria, this would be their maiden Eurovision victory but it's not unusual, in the modern day, for a country to break new ground. Azerbaijan were a notable first time winner as recently as 2011 so could this be Bulgaria's year?
Outside Punts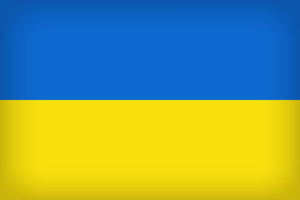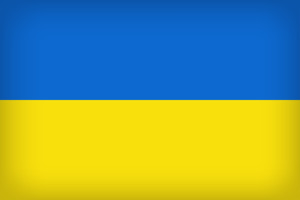 Those that have studied Eurovision history will be interested in some of the higher prices as we move down through the list. Ireland are the most successful nation in the long history of the competition but they are out at a distant best price of 66/1. Traditionally, the United Kingdom have also been strong but they have turned in a string of poor performances since Katrina and the Waves won it in 1997 and as a result, they are out at 40/1 with Paddy Power.
One price that does interest us is much shorter and it's the 18/1 with Paddy Power alongside Ukraine. This is a country that clearly takes the competition very seriously and they have won twice since 2004, with their most recent victory coming in 2018.
Ukraine's entry will be confirmed following their national finals in February and that's the point at which their price could drop so if you are looking for some ante post value, this could be the punt.
Verdict
It's very early as we keep saying but one useful trend that we suggest you follow involves novelty acts. It doesn't always follow but if there is one outrageous performer in the field then they may well come through and deliver the profit.
Recent history shows that Lordi, Finnish Death Metal band, and Conchita Wurst, Austrian Drag Queen complete with beard, can sometimes take the crown even if they don't have the best song. The question is, does anyone fit that profile for the 2018 renewal?
The problem at this early stage is that we are not completely sure as there are so many countries still to decide on their entry for Eurovision 2018. Ante post betting so far in advance is always a balance and while there are some good prices, you may have to trade those off for lack of form or research.
At this stage, many will wait for the declarations to be confirmed but we would certainly suggest taking a close look at the Australians. Their entrant, Jessica Mauboy, would be offended if you suggested she was a novelty act but the Aussies' very presence, in a European competition, is something of a bizarre occurrence to say the least.
After a decent period since they first came on board, this could well be their year and Mauboy is a respected and talented artist who is primed to deliver that killer song. If you want to commit at this early stage, we think this is the way to go but we'd also suggest looking closely at Ukraine when they confirm their entry on February 24.
Best Bet: