32Red Help Leeds Celebrate Centenary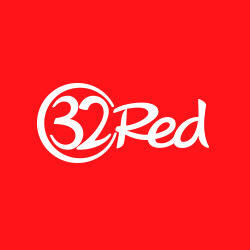 The 2019/20 season is an important one in the history of Leeds United Football Club. Over the course of that campaign, the club will celebrate its centenary and clearly they will want to mark it in the most positive way possible.
Last season ended in heartbreak for Marcelo Bielsa's side as Leeds just missed out on a promotion place so next time, the aim is to go one better. And, as they prepare for pre-season, sponsor 32Red will be backing Leeds all the way.
Extension
The new announcement is, in fact, an extension to an existing deal between Leeds and the Kindred Group. It was in place for 2018/19 after being set up initially back in 2016. The new deal is for two years and while exact financial details are not disclosed, it's certain to involve a large commitment on behalf of casino and sportsbook operator 32Red.
The two parties must be getting used to one another after three years together and they certainly seem delighted to be renewing their relationship.
Extremely Proud
Neil Banbury, UK General Manager at the Kindred Group, confirmed:
We are delighted to extend our partnership with Leeds United and extremely proud to see the 32Red brand adorn the teams colours into the club's centenary season.
At Kindred Group we are committed to reinventing the sports sponsorship model, so it benefits the entire community and we look forward to working with Leeds through both our 32Red and Unibet brands to support the Leeds community and continue to build on our successful history together.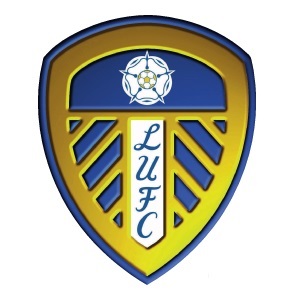 On behalf of the football club, Leeds United's Executive Director Paul Bell added:
We are pleased to continue our journey with 32Red and this latest extension represents one of the largest commercial agreements in our history, which is testament to the outstanding value that we continue to deliver for our sponsors.
We have exciting plans for the rest of our centenary season and we are thrilled that 32Red will be involved in what we hope will be a historic kit.
Back where they Belong
Over the course of their long history, Leeds United have spent many years in the top flight of English Football. They were the last team to win the old first division title in 1991/92 and became founder members of the Premier League that followed a year later.
Leeds have also enjoyed success in Europe and famously made the final of the European Cup in 1975 – losing at the last hurdle to Bayern Munich. For now, however, the club languishes in the second tier and will remain there for one more season at least following their playoff semi final defeat to Derby County in 2018/19.
The money garnered from the 32Red deal will help manager Marcelo Bielsa to target his priority transfers and hopefully for Leeds fans, get them back up into the Premier League. In return, the sponsor is getting vast exposure from one of the most famous and well-supported teams in the world.
Leeds United and 32Red look to be a perfect fit and it will be interesting to see if they will be continuing the second half of this latest extension in the top flight of English Football.