Betway Sign AS Roma Deal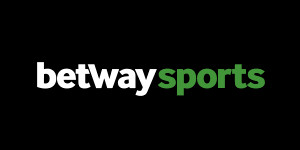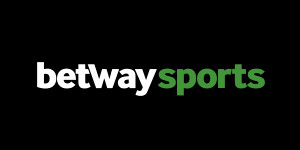 In what has already been a busy summer for online sportsbook and casino operator Betway, the company has now spread into Italian football in a new deal with high profile Serie A side AS Roma. Betway will now become a Premium Partner with the club in a contract that will offer increased opportunities to build their brand in Italy.
The arrangement is for three years and follows recent partnerships in Spain.
Partnership
The commercial partnership will not lead to Betway's logo on first team shirts but it will be prominently displayed on Roma's training kit which will be extensively featured in press conferences and on other media days. From now until 2021, the operator will also have access to wider advertising around the club which is likely to include perimeter LED displays and other opportunities from digital media and social media channels.
Having recently tied up deals with La Liga sides in Spain, Betway are naturally delighted to be branching out into Italian football with such a well-known club.
Exposure
Speaking on behalf of Betway, Anthony Werkman said:
We're very excited to be partnering with a great club like AS Roma, in what is our first partnership in Italian football.
Roma have a huge fanbase and we hope this three year deal will give us some great exposure over the course of the next few seasons.
Kaitlyn Colligan, AS Roma's Director of Global Business Development and Commercial Operations, added:
We're delighted to announce Betway as a main Global Partner and look forward to seeing their name on our training kits this season.
Betway are a young and ambitious brand with global aspirations and we are excited about working together to offer our fans exclusive competitions, access and insight from behind the scenes at Trigoria.
Battles Ahead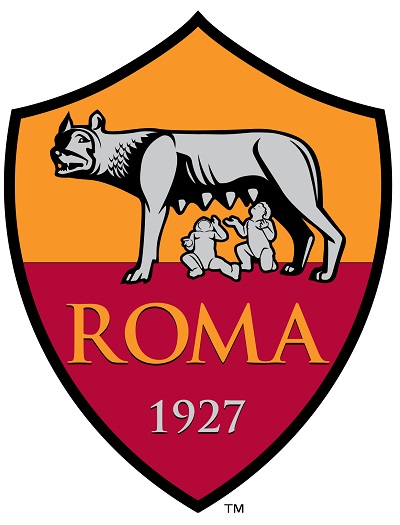 AS Roma finished in third place at the end of the 2017/18 SerieA season and that was enough to get the club into the Champions League places. Juventus have dominated the league for some time now and, having just secured the services of a certain Cristiano Ronaldo, the Turin giants look set to run away with the division once again.
The target for Roma and their Coach Eusebio Di Francesco is to keep qualifying for Europe's elite league and to finish as high as they possibly can in Serie A. Di Francesco's squad is a talented and experienced one but this will be an important summer in terms of shaping personnel ahead of the new 2018/19 campaign.
One of the key duties involves keeping their best players at the club including Brazil's first choice goalkeeper Alisson who has been linked with a move to English Premier League side Liverpool.
New blood will also be required and the financial input from Betway can only help in this respect. For their part, the new backer is taking advantage of new areas of sponsorship and while the training kit doesn't enjoy as much exposure as first team shirts would provide, this is a high-profile contract with a big Italian club and it forms another part of a big European push for Betway in the summer of 2018.