Bodog Gets Behind Brazilian Football in Huge Sponsor Deal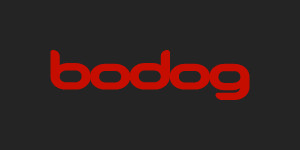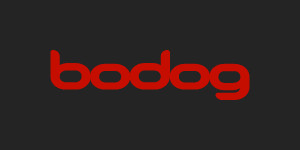 The start of a new year has been a catalyst for some notable sponsorship and commercial partnership arrangements for sport and iGaming brands. Brazil has been a focal point with the new season starting up and news has come through regarding a huge boost for football in that country.
It's been confirmed that betting company Bodog has signed up for a multi million dollar deal to sponsor the Copa Do Brasil, the country's biggest knockout competition, in a deal which marks their first foray into the region.
Bodog are no strangers to football sponsorship, having previously been involved with Arsenal and West Bromwich Albion in the UK but this is their first venture into a territory which is suddenly getting a lot of attention from the betting operators.
Next Big Thing
Speaking on behalf of Bodog, Ed Pownall said:
There's no doubt that the Brazilian market is the 'next big thing' in our industry and we wanted to launch our brand into the region with a really big splash and quickly identified the Copa do Brasil as the perfect vehicle.
The importance of the deal and the opportunity given by breaking into this region was further underlined by Sergio Campos of Klefer Sports who facilitated the arrangement.
Becoming a master sponsor of Copa Continental do Brazil, opens up Bodog to a huge and relevant audience in the region.
he said.
We are thrilled to have the opportunity to work with such a creative and daring brand like Bodog.
New Introduction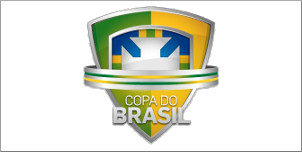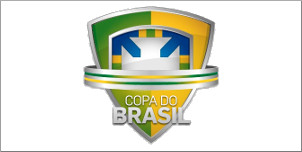 Naturally, organised professional football has been established in the country for many years but the Copa Do Brasil is a relatively new introduction into the fixtures schedule. Introduced in 1989, it is contested on an annual basis by 86 teams representing all 26 states within the country, together with the Federal District.
Over the years, the competition has been won by some of the biggest names in Brazilian football history. Gremio and Cruzeiro are the most successful teams as of 2018 with five trophies each with Cruzeiro taking the most recent title, beating Flamengo on penalties in the final.
Like all competitions, it needs financial backing in order to grow and that's why the arrangement with Bodog will provide vital funds in the year that lies ahead.
Terms
Very few details were given when the deal was announced although we do know that it is a seven figure arrangement in terms of dollars. With that kind of sum on the table, we would assume that this is a multi-year contract so the cup seems to have a backer for several seasons to come.
In return, Bodog are already an established name around Europe and beyond but we've seen with other deals that Brazil is fast becoming a major target area for all iGaming brands. Brazilian leagues, and the main cup competitions don't get a great deal of global exposure from the TV companies but within their own country, there are hundreds of thousands of fanatical fans.
Bodog will get great exposure and access to those fans via pitchside advertising and there will doubtless be further opportunities through digital mediums. Official websites also offer a platform for any sponsor to make their voice heard so these will all provide added benefits for the brand as this deal moves forward.
Brazil looks to be a big growth area for sports sponsorship right now and it will be interesting to see if further betting companies follow and plough money into the region at the start of the season. For now, this alliance between Bodog and the Copa Do Brasil looks to be well balanced with real plus points for both parties.