Celtic and Mr Green Announce Innovative Commercial Partnership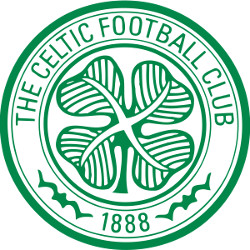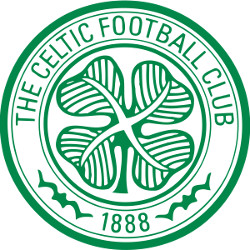 Anyone who has played at Mr Green, either in their casino or on the new sportsbook, will know that they are one of the most innovative operators around. They are always being creative when it comes to offers and rewards to all of their customers but there is excellent value here at the same time.
Perhaps it's no surprise therefore that they have entered into one of the more creative partnerships with a high-profile football club and it's a deal with an unusual element.
Exclusive
Having been announced as the new casino partner for Celtic Football Club in Scotland, it's been confirmed that Mr Green will be producing an exclusive slots game for their general customers and the club's fans to enjoy. The reels will feature current Celtic players as well as a number of club legends and it's an interesting move that is likely to have fans getting behind the brand.
The game is in the development stage and will be released in early 2018, backed by a host of offers and incentives for supporters. Included in these will be the chance to win VIP experiences at the Lennoxtown Training Ground while match tickets will be up for grabs via competitions throughout the 2017/18 campaign.
That's a package that underlines the ethos behind Mr Green – a company that gives great value while being at the forefront of the industry in terms of innovation.
The overall deal will run for an initial period of two years and it's delighted both parties involved.
Pleased
Gordon Kaye, Head of Business Development at Celtic, said:
We are very pleased to be partnering with Mr Green. We're certain both parties will enjoy a highly-successful association with Celtic fans, both at the stadium and around the UK, benefiting from the partnership.
Jesper Kärrbrink, CEO of Mr Green Ltd, added:
We are very excited to be able to partner with such a prestigious club, with one of the biggest and strongest fan-bases in the world. We are impressed with the continuous high performance by the club, and we believe that we have found the perfect club to partner with.
Exposure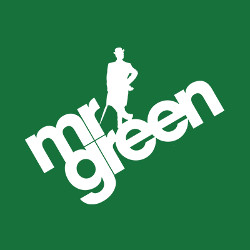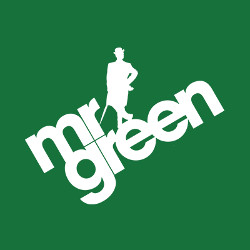 With Rangers still struggling to fight their way back to the top, Celtic have been dominant in Scotland for some time now and are set to home in on yet another SPL title at the end of 2017/18. They are the most covered Scottish team as far as live TV Broadcasters are concerned and the one side from this country who is likely to get into the Champions League.
That live coverage will increase the exposure that Mr Green gain from the deal as the brand sees LED display advertising set up around the Parkhead Ground in Glasgow while they will also feature digitally on Celtic's official website.
In return, there is little else for Celtic to prove domestically but the club, and manager Brendan Rodgers, are very anxious to make their mark in that Champions League. Scottish football isn't the strongest around and while Celtic get the best players in the SPL, their real aim is to compete with the elite sides around Europe.
In order to do that, they will need to maximise funding and that's why all of their commercial partnership deals are so important and this arrangement with Mr Green should keep them at the top in their native Scotland, while aiding Celtic with their wider aims.
It's also one of the most innovative deals we've seen and we can't wait to see the exclusive slot game so it's big news all round for one of the most interesting commercial partnerships between casino and football club.