Christmas Betting Specials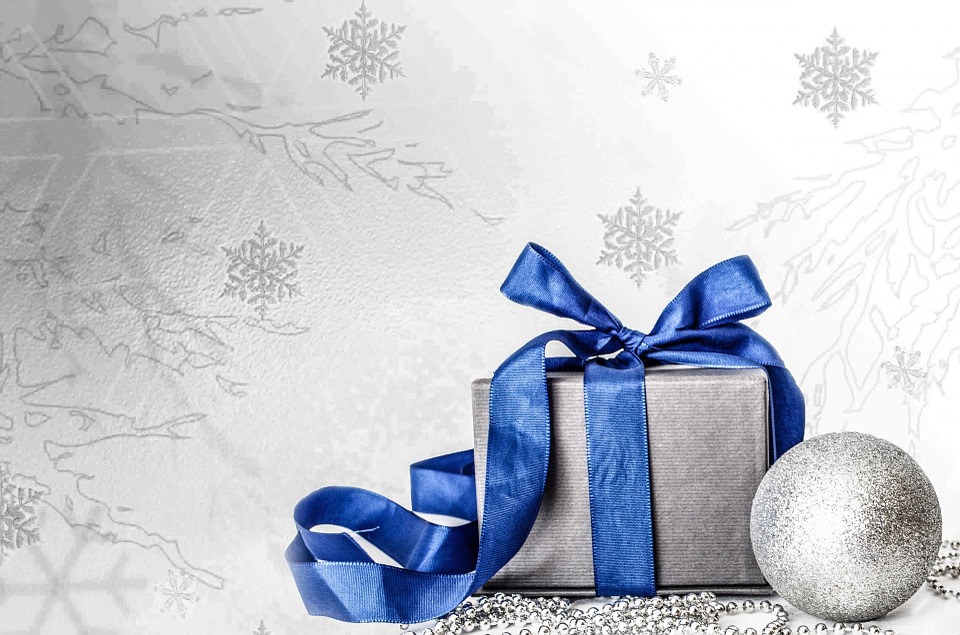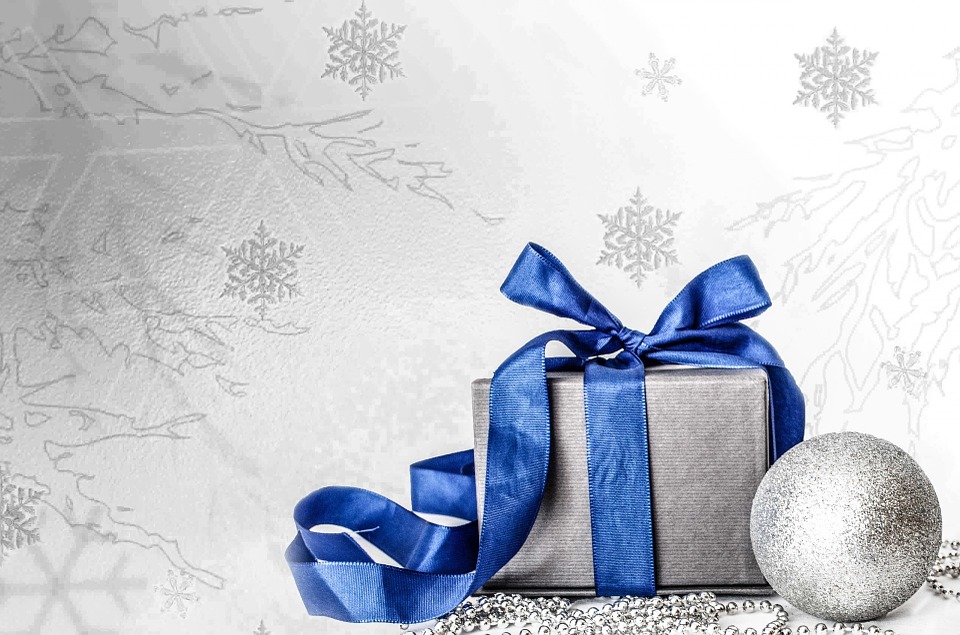 The Festive Season will soon be upon us so this is a good time to get involved with the Christmas betting markets which are up and running and already have some interesting options. There are some popular bets available at this time of year and for many, this is where novelty betting really started.
Some of these markets are very traditional and pre-date the internet by a long way so here's what you can look forward to if you want to try your luck.
Weather
The question of will the UK experience a White Christmas comes up every year and this is one area of novelty betting that has been with us for decades. The long-established bookies such as Ladbrokes and William Hill have offered a market for a White Christmas for many years and once again, they are at the forefront of things for 2017.
The first point to note however is that you should check the rules very carefully and they may vary depending on which bookmaker you use. The internet has changed things to an extent and whereas, in the past, a White Christmas was confirmed if a single snowflake fell on the roof of the London Weather Centre on December 25th, it's quite different now.
The bookies that we're going to look at now offer markets for snowfall in UK cities and beyond and the rules are that snow has to be recorded at that city's main airport. So, even if there is snow on the ground that has fallen earlier in the month, that won't count if there isn't any fresh snowfall on Christmas Day.
Having cleared that up, let's take a look at our betting options for a White Christmas 2017.
Cities
Paddy Power have given us our widest set of available cities and they start with a number of Canadian options. Clearly snow at Christmas is more prevalent in Canada and that's further evidenced by the fact that Winnipeg is at odds of 1/33 to see snowfall on Christmas Day.
Moving through the country you can back Montreal at 1/9, Toronto at 3/10 and Vancouver at a price of Even Money.
From here, you can head across to Great Britain where the prices are very different depending on where you may be in the country. Scotland has seen some heavy early snowfall in November and long range forecasts, predicting further wintery conditions, have seen odds in some Scottish cities start to tumble.
At this point, Ladbrokes also start to get involved with the market and Aberdeen, in the far north of the country, has the lowest price for any city in the UK of 7/4. That's with Ladbrokes and the same bookmaker is offering odds of 2/1 on the capital, Edinburgh.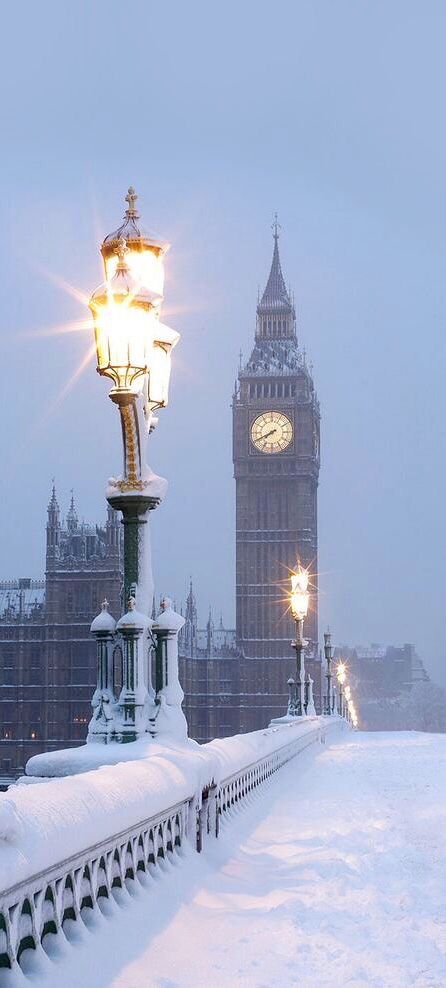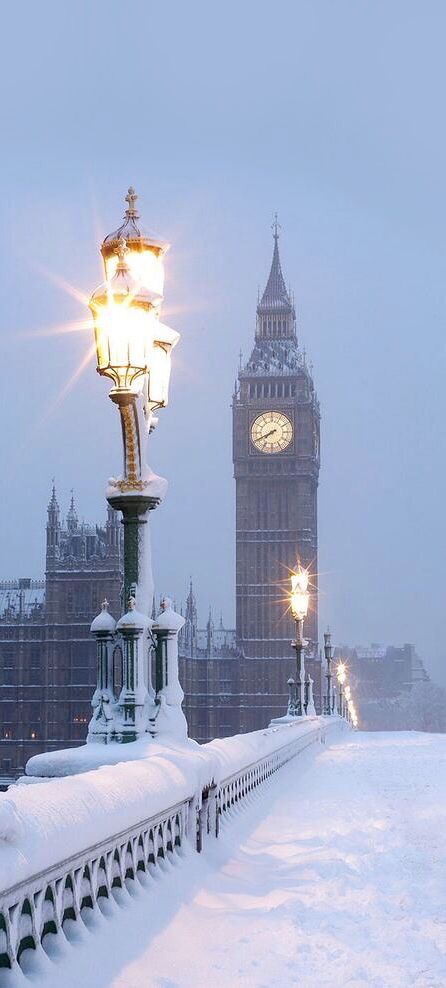 Paddy Power then get involved with some of the smaller Scottish locations and they have a best price of 3/1 on Dundee and they round off the coverage of Scotland with odds of 10/3 on Glasgow.
Now we move further down into England and most bettors' eyes will be on London which has always been the traditional focus for this bet. Paddy Power are offering odds of 4/1 on snowfall at Heathrow Airport on December 25 but Ladbrokes have the much better price here of 6/1.
Elsewhere Newcastle, in the far north east of the country, has the lowest price of any city in England and this option comes in at best odds of 3/1 with Ladbrokes. Manchester is close behind however and a location known for high rainfall is available at 7/2 with Paddy Power if that rain should turn to snow on Christmas Day.
Other areas on offer for this bet include Leeds at 6/1 with Ladbrokes, Cardiff at 5/1 with Paddy Power and Belfast at 5/1 with Paddy Power.
All of those prices have shortened to an extent in the wake of updated predictions but anyone who has lived in the UK for any length of time has learnt not to take the weather forecast too seriously. As for the stats, these show that for 38 of the last 54 years, at least one snowflake has fallen in the UK so those are encouraging figures and it may therefore just be a question of finding the exact British city.
Music
If an artist scores a Christmas number one then they are remembered forever, no matter how big or small their musical career may prove to be. It doesn't matter if they were one hit wonders, if they were number one at Christmas then they will never be forgotten.
Betting on which act will have the number one single at Christmas time is another popular pastime that dates back to pre-digital times and there is a busy market again for 2017.
In recent years, the market has seen a flurry of late activity and this is largely due to the intervention of a certain TV 'talent' show. The X Factor traditionally concludes in early December and the winner subsequently releases a CD single just in time for Christmas. This is seen as a cynical approach by some and campaigns have subsequently been introduced to get alternative songs climbing up the charts.
As a result, 2009 saw the unlikely Festive success of Killing in the Name by Rage Against the Machine but the odds setters have also reacted by taking some of the X Factor contestants' success into account so this is very much a good time to consider the market and see if we can get some early ante post value.
Out in Front
Once again, the list of participating bookmakers is a little small but those who have declared have identified a clear favourite. George Michael sadly passed away on Christmas Day in 2016 and it would therefore be fitting if one of his tracks – most probably White Christmas – were the festive number one this year.
Paddy Power have the best price of 7/4 on any Wham or George Michael solo song to claim that number one slot when the charts are declared.
In second place is Ed Sheeran who has been producing new music lately and as one of the UK's most popular artists, his top price of 3/1 with Paddy Power will be tempting for many punters.
The group Elbow are next on the list at 4/1 with Coral and this is down to the fact that they have produced the music for 2017's John Lewis Christmas ad. The popular department store releases a creative advertisement ahead of each festive season and Elbow's Golden Slumbers may well have a chance if it can ride successfully on the John Lewis coattails.
Punters can hedge a little this year by taking any X Factor Winner to claim this market at best odds of 6/1 with Coral. That could be a good option because, despite those campaigns to stop them, X Factor contestants Sam Bailey and Ben Haenow took the Christmas Number One slot in 2013 and 2014 respectively.
Other popular current artists include Stormzy at 18/1 with Paddy Power and Taylor Swift with Paddy Power again but from there it's a case of looking at some possible long shots.
These can be put into two categories: Firstly, the bookies are looking at artists who have previously released Christmas tracks in the expectation that they might earn success with a re-release in 2017. These options include Cliff Richard, The Pogues and Slade, who can all be claimed at a top price of 100/1 with Coral.
Then we have current artists and the possibility of releasing new material. Once again, these names are at 100/1 with Coral and they include the feuding Gallagher Brothers – Liam and Noel.
It's quite early to be fully committed to this bet as we will hear whispers of other artists getting involved with Christmas releases in the coming weeks but we do like that 6/1 price with Coral on any X Factor Winner. The show has its critics but it also has a lot of support and after a couple of barren years, it could be time for the programme to taste festive success once again.
Best Bet:
Any X Factor Winner to Claim the Christmas Number One at 6/1 with Coral