New Era New Sponsor at Crystal Palace
These are definitely exciting times at Crystal Palace right now. Having survived a late relegation battle at the end of last season, the club has appointed former Ajax manager Frank De Boer as its new boss, a man who had enjoyed considerable success during his time in Holland.
And, as they prepare for what will hopefully be a more comfortable campaign in 2017/18, the club has just announced a new shirt sponsorship deal with betting and entertainment brand ManBetx.
The Details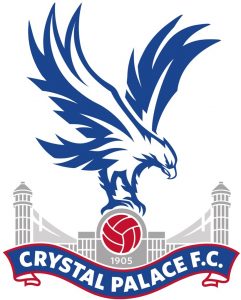 We're accustomed to seeing deals such as these that don't disclose their financial arrangements but it's certainly unusual that neither party seems to have confirmed the length of the contract. A Crystal Palace press release merely confirms this as a 'multi year deal' and it's reported elsewhere that this is currently the eighth biggest arrangement in terms of value in the entire Premier League.
The tie in sees the bookmaker's name and logo shown on both home and away shirts for the forthcoming season and beyond.
Recognising that brighter times could be ahead at Selhurst Park, a spokesman for the operator said:
It's a hugely exciting time to partner with a high profile Premier League team like Crystal Palace F.C.
We're certain Crystal Palace provides us with the platform to move to new heights and are looking forward to engaging with the Club's ever growing fanbase in the UK and worldwide.
Exposure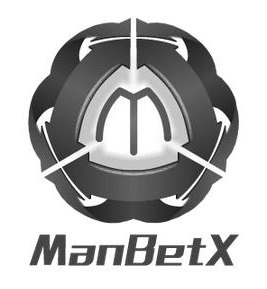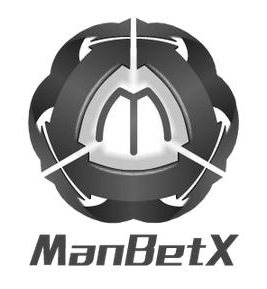 The ground capacity at Selhurst Park is 26,000 and while that's fairly modest in the Premier League right now, ManBetx's exposure will reach far beyond the fans who come through the turnstiles in this part of South London. The Premier League is hugely popular all over the world and the frequent presence of the live TV cameras at the big games can get your brand name in front of many millions.
So, it's a step up for the operator as, despite launching in 2007, they are relatively unknown in the UK where this deal is focussed. But what about Crystal Palace FC – what can the club expect to gain from such a high profile investment?
Delight
We are delighted to welcome ManBetX as the club's official shirt sponsor,
said Palace Chairman Steve Parish.
The continued growth of our international fan base and the attraction of Premier League makes the club an attractive partner for ManBetX, and our growing reach around the world gives ManBetX an ideal platform to continue its own brand growth.
As we've seen with other deals around the Premier League, Asia is an important area for clubs to break into. The continent is crazy about football and while the big sides such as Liverpool, Chelsea and Manchester United are well known, an arrangement such as this could be very beneficial to a team, such as Crystal Palace who are generally much further down the table. While little is known of ManBetX in Great Britain, they have a much higher focus in Asia and that can certainly help Palace's quest to reach a wider support.
Improvement
Former manager Sam Allardyce worked a minor miracle in getting Palace away from the relegation zone but new manager De Boer knows that fans will not be satisfied with another scrap at the wrong end of the table. The existing squad certainly has potential to improve and they showed that last season by beating both Arsenal and Champions Chelsea.
The first task is to keep important players such as Christian Benteke and Wilfried Zaha who may expect to see improved contracts land this summer. Beyond that, De Boer will be looking for new signings and both of these quests will be helped by the cash injection that this shirt sponsor deal will bring.
It's a new era at Crystal Palace in many respects but just how profitable will their new arrangement with ManBetX prove to be for both parties?