Leicester Line Up Dafabet as New Betting Partner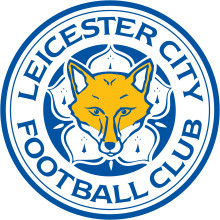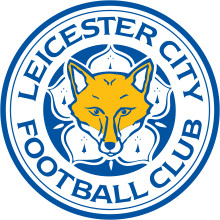 Leicester City may never again hit the heights of 2015/16 when they claimed that incredible Premier League title in one of the biggest ever shocks in sporting history. The mission for Craig Shakespeare's men this year is to consolidate and finish in the top half of the table at the very least but the Foxes remain a big draw for any commercial partner.
Therefore, it has been announced that the club has tied in with Dafabet as its official betting partner in a two year deal that began at the very start of the 2017/18 campaign. The arrangement also gives the sportsbook LED advertising around the King Power stadium on match days as well as exclusive access to players for commercial purposes.
Deal welcomed
As always, the usual round of quotes was issued from both parties welcoming the new deal.
We have a fan base of more than 10 million supporters around the globe on our social media channels – the seventh largest in the Premier League, and in partnership with Dafabet, we look forward to using this platform to work together towards achieving our collective goals through engagement.
said Harj Hir, head of Partnership engagement at Leicester City Football Club.
In response, Dafabet's head of sports marketing and sponsorship John Cruces said:
Everyone is aware the club are one of the six teams to have won the Premier League, the most watched football league in the world.
What many won't know is the level of support worldwide they're now attracting is one of the fastest growing in the game.
While quotes are an essential part of any press release, the words from both sides are actually very interesting this time and they give us a good insight into why Leicester City and Dafabet are keen to partner up.
Growing concern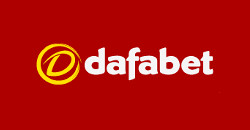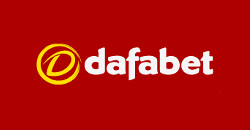 We mentioned that it's unlikely that Leicester will ever match that incredible season of 2015/16 but the fact that they won the title with such incredible odds has introduced them to new fans around the world.
In Asia, where there is such a love for football in general and the Premier League in particular, fans can be seen in Leicester shirts now along with the more familiar clubs including Chelsea, Liverpool and the two Manchester sides.
For a company such as Dafabet that already has a good following but wants to keep competing against the more established brands, a partnership with one of the fastest growing names in World Football is perfect.
As for Leicester City themselves, they may also accept that they will not be challenging for the Premier League title anytime soon but that doesn't mean that they are without ambition.
With the revenue generated from that title success, Leicester have been able to add to their squad while keeping hold (for now) of some of their better players. N'Golo Kante to Chelsea was a big loss but Jamie Vardy and Riyad Mahrez, who were so pivotal to that Premier League victory, remain and it's been a busy summer at the King Power in terms of arrivals.
The Foxes signed Harry Maguire from Hull City for the not-insignificant sum of £17m but perhaps the higher profile capture saw Manchester City striker Kelechi Iheanacho arrive in the East Midlands.
At £25m, it underlines just how big Leicester are prepared to spend and while the revenue from that title victory has clearly been vital, high profile sponsorships and partnerships such as this one with DafaBet will help to boost any transfer funds.
Leicester City aren't finished yet and in time the club will feel they could be a regular fixture in European competition. At the same time, Dafabet will also see the benefits through greater exposure and the kind of brand awareness that a partnership with a Premier League side will undoubtedly bring.