EnergyBet make their mark with two sponsor deals
As a brand new sportsbook for 2016, EnergyBet have moved quickly to get into the minds of football fans across the UK with two big sponsorship deals. The first, sees the operator getting involved with one of the oldest and biggest clubs in the game while the second is a main sponsor arrangement with a smaller, but no less ambitious outfit.
Heroes and Villans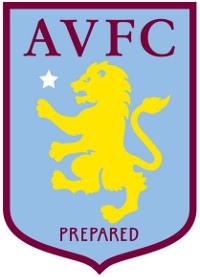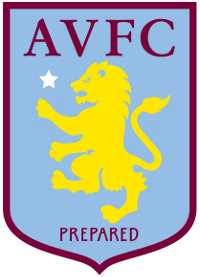 2015/16 was a season to forget for Aston Villa who dropped out of the Premier League for the first time in their history. The club is naturally hoping for promotion at the first attempt and will look to sponsorship funds to aid some high profile purchases.
Step in EnergyBet who joined forces in August 2016 to become Villa's official betting partner with a focus on UK markets and in Europe. The deal is initially for two seasons and while figures are not confirmed, this is an arrangement that should help the club regain their Premier League status.
We are delighted to add EnergyBet as our Official Betting Partner for the UK and Europe
,said Villa head of partnerships Peter Wright.
We look forward to working with EnergyBet as a new challenger brand, supporting them in their endeavour to make their mark in an exciting industry.
Those are some interesting comments – in particular the tagging of EnergyBet as a 'challenger brand'. While Aston Villa may currently lie in the second tier of English football, it's rare for such a new name to get involved with a club of this size.
The deal should assist the club in crucial transfer purchases but cynics would argue that the operator is getting the best side of the deal. Not only are they getting that betting partner focus in the UK and in Europe, advertising at the Villa Park ground and on the club's official website will greatly enhance their exposure all over the planet so this is a great opportunity for this new provider.
Lesser Lights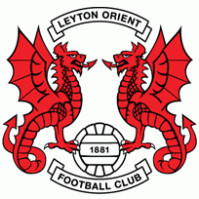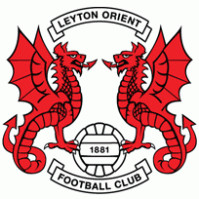 Having tied in with one of the biggest names in English football, EnergyBet's sponsor deal with Leyton Orient may seem small in comparison but it's different to the Aston Villa arrangement and could prove just as lucrative.
Under the terms of this contract, EnergyBet will be Orient's shirt sponsor for the next two seasons so whenever the Os take to the field, the operator's name will be put directly in front of thousands of supporters.
League two Leyton Orient have never been in the Premier League but as EnergyBet confirm, they remain a great operation and addition to the sponsorship roster.
EnergyBet are delighted to partner with the famous and historic Leyton Orient and look forward to an exciting and prosperous partnership
,said UK Country Manager Daniel Hurley.
Hurley went on to confirm that EnergyBet would be backing Orient's promotion push all the way while they acknowledged that this offered a great opportunity to get their name more widely recognised among English football supporters.
They may be in League Two but Orient were on the verge of promotion to the Championship two seasons ago so while there has been an alarming slump since then, the club has the capability to climb back up the division and finance from deals such as this one are vital to their aspirations.
As for EnergyBet, they are just starting out on their sportsbook adventure and are looking to gain a foothold in a very challenging market. One way to stand out from that crowd is to get some sponsorship tie ins and these contracts with two very familiar names in English football will undoubtedly boost the profile of their brand.