Finnish eSports Team Gets Sponsorship Boost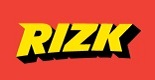 ESports continues to grow and develop but to sustain that growth, this exciting sector of the industry needs continued financial input. Betting companies have thrown their weight behind events and teams in recent months so it's good to see another deal get over the line.
In the latest announcement, sportsbook and casino operator Rizk.com has revealed that it will be sponsoring the Finnish eSports team ENCE moving forward.
Backing the Pros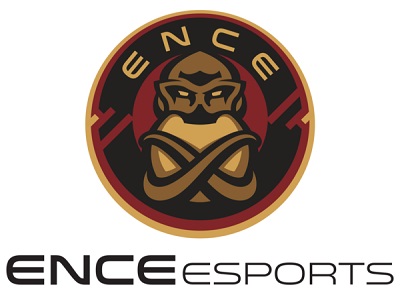 ENCE is a professional team based in Finland and they have already built a respected reputation in the world of eSports and it's one that is growing all the time. Among their specialities are Starcraft 2, Hearthstone, Rainbow Six: Siege, Overwatch and Counter-strike: Global Offensive.
The team excels in these areas while competing in other events and they now have significant backing which will allow them to develop and build on those skills. As such, ENCE have warmly welcomed the involvement of Rizk while the operator is also delighted to usher in the partnership.
Support
Rizk.com is the flagship brand of the Gaming Innovation Group (GIG) and their CEO Robin Reed stated.
ENCE is very happy to be working with Rizk, paving their way to the wonderful world of eSports.
With a rapidly changing and growing industry, we are here to support Rizk to take the right steps in getting involved in esports. Rizk is a tremendous partner for ENCE as it's backed by a forward thinking and innovating iGaming company.
In reply, ENCE's Marketing Director Joonna Leppanen added:
The team is playing at ESL One Cologne this weekend which will host players, talents and fans for a whole weekend of esports.
Benefits
The GIG group also went on to state that the recent launch of their Rizk sportsbook and the growing interest in eSports among the general betting community means that the timing of this announcement is perfect. They also feel that they are a good fit for eSports sponsorship as a young and upcoming brand who are looking to help develop the latest trends in the gambling industry.
A wide range of eSports markets should therefore be laid on at the new Rizk sportsbook and in a competitive market, it's important for an operator to look at every possible way to gain an edge.
In return for their investment, the Rizk brand will be very visible to followers of the ENCE eSports team from this point forward. The logo will appear on the group's official website and on merchandise and player clothing.
The exception to this rule involves Jere Salo, an ENCE player who is under 18 at the time of the announcement. This is a move to discourage irresponsible gambling and is therefore another positive aspect of the deal.
ESports, as we keep mentioning, is a big growth area but teams and events around the world need funding now in order for it to develop as a tangible discipline. Some of the bigger names including Betway have got behind teams in recent weeks so it's great to see a new operator get involved and hopefully Rizk and ENCE will achieve all of their intended goals.