ManBetx Land Huge Real Madrid Betting Partnership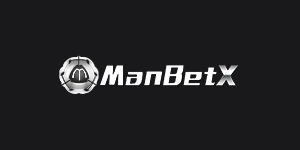 Sports betting operator ManBetx will be no strangers to football fans in Spain as the company already has a betting partner deal in place with La Liga, the sport's top division in the country. That exposure is set to be expanded both in Spain and beyond with the news that ManBetx have now signed up with Real Madrid in a similar arrangement and this must be a lucrative deal for both parties.
The new contract is specifically for the Asian region and it will cover the next two years, up until the end of the 2019/20 season.
Key Area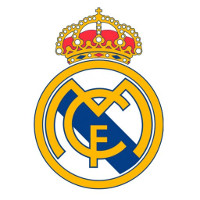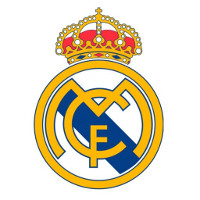 Asia is a football-mad region and one who has its own heroes but perhaps more than most, it looks beyond domestic football to follow the big clubs around Europe. As such, it's an important area for European sides and we've seen many Asia-specific deals of this kind in the past.
The contract between ManBetx and Real Madrid will benefit both parties and for the operator, they can now look forward to significant brand exposure during games at the clubs' Santiago Bernabeu Stadium. This is likely to come via LED advertising around the pitch perimeter while presumably, there will be some additional marketing available via social media and other digital channels.
For Real Madrid, this isn't just a case of accepting more money into a cash-rich set up because growth in Asia is clearly a key focus right now. In the wake of the news, comments from the club back up this view.
Great Honour
Real Madrid's Director of Institutional Relations Emilio Butragueno said:
It's a great honour for us to link our name to such a highly prestigious international brand leader.
This union will further enable us to move closer to our fans in Asia.
ManBetx were represented by their Sponsorship Manager Xavi Wong who added:
Real Madrid's history throughout the years speaks for itself, proving to be the best club in the world, as ManBetx is the best within its field.
New Era
The start of the 2018/19 season marked the beginning of a new era for a Real Madrid side who go into their domestic and European campaigns without the services of the great Cristiano Ronaldo. CR7 may have left for Juventus but plenty of heroes remain at the club including Gareth Bale, Karim Benzema, Toni Kroos and the club captain Sergio Ramos.
Fans of the club in Asia will be well aware of those names and they are a key demographic when it comes to merchandising and other financial areas. With the experience that ManBetx already has in the region, Real will harness that knowledge as the operator looks to bring the club and its players closer to that fanbase.
In return for what must be considerable financial input, the operator will be able to further establish itself in Asia but the exposure that they will receive in Spain will doubtless help them to push on in Europe as well. It's not often that a contract with a club of Real Madrid's magnitude carries good balance but this is one where the benefits look to be evenly spread.