MansionBet Enter the Lions' Den with Millwall Sponsorship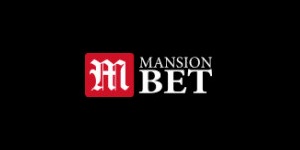 They are one of the most active operators when it comes to sports sponsorship and, in what has been a quiet period overall, the Mansion Group have done it again. It's been confirmed in the last few days that MansionBet have signed a new deal which will see them tied in with English Championship side Millwall in an arrangement which will also look to benefit the club's fans.
The South London unit have aspirations to join England's elite and naturally will be hoping that finances generated from this contract will eventually help them to reach the Premier League.
Looking Forward – And Back
This appears to be a secondary sponsorship in the sense that the Mansion Group logo will appear on the back of Millwall players' shorts from now until the end of the 2019/20 campaign. It's not clear whether the deal has, or can be extended beyond that point and like many announcements of this kind, the exact financial details have not been disclosed.
A substantial sum will have undoubtedly changed hands and, with benefits following on all sides, the deal has been welcomed with enthusiasm.
Engage
Speaking on behalf of the Mansion Group, Chief Marketing Officer David Murphy said:
We're excited to engage with Millwall's loyal and passionate fans through exclusive offers and giveaways.
Branching out into the EFL Championship allows us to reach a broader customer base, strengthening the MansionBet name across the UK.
In response, Millwall FC's Commercial Director Stuart Lock added:
This is an exciting deal for the football club. To link-up with such an established online sportsbook in MansionBet is a measure of our continued growth and progress on and off the pitch.
We look forward to working closely with our colleagues at Mansion.
Greater Reach
While the Mansion Group have already given their backing to a number of football clubs, this is the first time that they've stepped beyond the top flight and into the English Championship. Despite that, the sportsbook and casino operator are no strangers when it comes to providing support outside of the glamour clubs and prestige sports.
In recent times, the company has sponsored up and coming events in the spheres of snooker and boxing and they have also given their backing to a number of horse racing meetings across the UK and Ireland.
Feeling the Benefits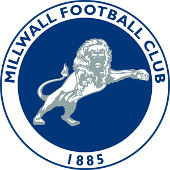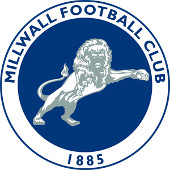 We mentioned that Millwall fans are set to benefit too and this will be through exclusive offers targeted to supporters who sign up and play with MansionBet. The operator's staff will also be present at the New Den Stadium to help and explain exactly what this will mean for supporters.
It's an exciting time for Millwall FC who ended January 2020 in ninth place in the Championship – just three points away from a playoff slot. With the transfer window coming to an end, time has run out on reinforcements but if they are to make it into the Premier League, the cash injection gained from this sponsorship deal will be more than welcome.
It's a balanced arrangement on all sides and it will be interesting to see if Millwall do get that boost that they need to make it into the top flight.