Betting on The 2018 Oscars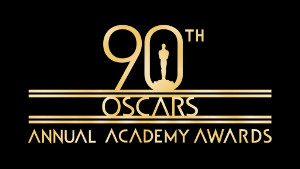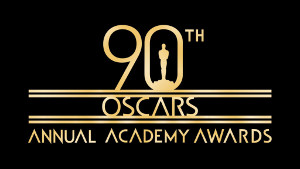 In March 2018, the finest names in the world of film will descend on the Dolby Theatre in Hollywood for the 90th Academy Awards. Known better as 'The Oscars', actors, actresses and film makers will be recognised for their outstanding achievements across the previous year and winning an award is the pinnacle for any career.
Attached to any awards night we will find an active betting market too and there are some interesting prices in the ante post betting for the 2018 Oscars.
Categories
On the night, there will be many different categories that are up for grabs but naturally some are more prestigious than others. Best Picture is the one that everyone wants to win and this is where we find the busiest betting options for the night in question.
Also included are best actor, best actress, best supporting actor and we can also find best score but for betting purposes, we will start with best film.
Leader of The Pack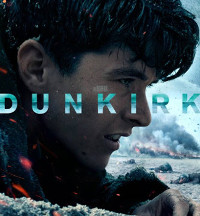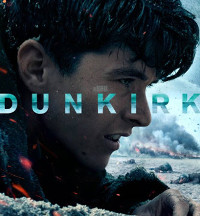 The market leader in the best film category for the 2018 Oscars is Dunkirk which is on offer right now at 11/4 with William Hill and Sun Bets. Back at the start of October, we could have got a best of 9/2 on this movie so it's obviously shortening and very much the front runner as far as the bookies are concerned.
Even if you have yet to see it, you will have guessed from the title that Dunkirk is a War Film that focuses on the famous evacuation of the French Town in WW2. It's also more familiar to casual filmgoers but that doesn't necessarily mean it will win the title so who are the other names in contention?
Chasers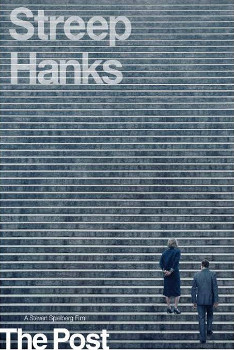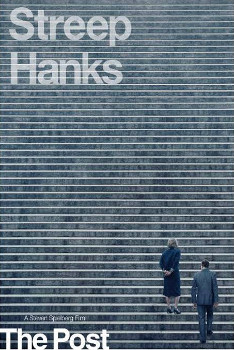 Behind the favourite Dunkirk we have two films that are locked together at the same best odds of 6/1. The Post can be picked up at that figure with BetFred while The Shape of Water is at that best price of 6/1 with both Ladbrokes and Coral.
The Shape of Water has also shortened from 7/1 at the start of October while The Post is a new entry on the list and a movie that has yet to be fully released. The Post has a star cast with Meryl Streep and Tom Hanks in the leading roles and it covers the period of the Vietnam War and the involvement of journalists from the Washington Post and New York Times who published the leaked 'Pentagon Papers'.
The Shape of Water is also waiting for a December release and this is a fantasy drama which will tap into fans of that genre. It doesn't have the big names that the Post can boast but that won't necessarily count against the film when the votes are cast.
With certain films yet to come out, it makes picking a winner quite tough at this stage but we've seen how prices are shortening so this is why there is value to be had in the ante post Oscar markets.
Also at 6/1 in some quarters is Call me by Your Name although elsewhere you can find this film at best odds of 8/1 with SkyBet and Sun Bets. Once again, this has dropped from an earlier price of 10/1 as betting takes hold and this is a Coming of Age drama which is based on the 2007 book of the same name.
While all of the films mentioned so far have seen a drop in price, Darkest Hour, a biopic based on the life of Winston Churchill, has bucked this particular trend. Starring Gary Oldman as Churchill, this was available at a best price of 12/1 in October but has now drifted to 20/1 with SkyBet.
That could be one to watch as Darkest Hour is still as low as 10/1 in other quarters so other bookies are definitely rating its chances. Based on similar themes, it could also tap into the same fans and voters that are getting behind Dunkirk and Oldman is also highly rated in the best actor category as we'll see shortly.
Outsiders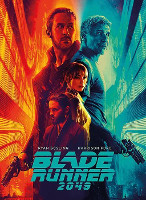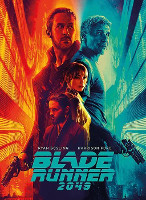 Prices really start to drift behind the names that we have already touched upon and the odds setters aren't holding out much hope for any of the following: Blade Runner 2049 at best odds of 33/1 with SkyBet, Detroit at 28/1 with SkyBet again, Granite Mountain and Thank You for Your Service at 66/1 with BetFred and then we have a host of films all at 500/1 with BetFred including The Fate of the Furious, All Eyez on Me and War for the Planet of the Apes.
Stranger things have happened but at the Academy Awards, it's rare for anything to come from such a high price to take the biggest prize so we're ruling all of those out for now.
Options
Another change since we last looked at this market in October sees a number of supporting markets come through for the Oscars 2018. So, along with the best picture we now have best actor, best actress and best director.
It doesn't always follow that the best individual awards will be attached to the movie that wins best film so once again, these are interesting markets that hold plenty of value. For Best Actor, we've the shortest price so far in any Oscars market as Gary Oldman, nominated for his portrayal of Winston Churchill in Darkest Hour, goes off at a best of 4/9 with BetFred.
Behind Oldman, the figure that interests us is the top price of 6/1 with BetFred next to the name of Daniel Day-Lewis. That number represents a drift from 5/1 at the start of October and this may well be a value option. As he reaches the age of 60, Day-Lewis has confirmed that the current movie, Phantom Thread, will be his last so, as he heads into a well-earned retirement, will that trigger a sympathy vote?
Other options in the Best Actor category include Timothee Chalamet at a best of 10/1 with Ladbrokes and Coral, Tom Hanks at 10/1 with BetFred, Denzel Washington at 12/1 with Coral and Matt Damon at 16/1 with Ladbrokes.
Moving on to the best actress market and we just have two bookmakers offering prices right now. Frances McDormand is our favourite at odds of 7/4, Sally Hawkins follows at 2/1 and the battle seems to be between those two as we then have a gap to third favourites Emma Stone and Kate Winslet at the same price of 12/1. In all cases, those figures are available with both Ladbrokes and Coral.
That just leaves the best director section and this is a market that can be allied directly to the best film betting. That's why Christopher Nolan, who directed Dunkirk, is the favourite with the bookies at best odds of 4/11 with SkyBet.
Generally, if you have a strategy, it would follow that your preferred director has been involved with the movie that you intend to bet on in the best film category and that's exactly what we are going to do.
With over three months left until awards night, those prices can still change and the joint second favourite for best picture, The Post, could be set to explore a different sort of subject that could resonate with filmgoers.
Alternatively, you can wait until the New Year and look closely at box office takings but if we're committing to a punt now, The Post is the film that really stands out.
Best Bet:
Daniel Day-Lewis to win Best Actor at 6/1 with BetFred