Pinnacle Supports eSports Through North Partnership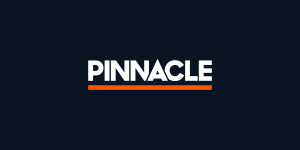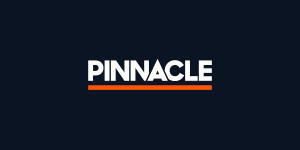 The world of eSports enjoys a small but growing set of backers from among the gambling industry and one of the latest brands to get involved is Pinnacle. The bookmaker has made a positive commitment to this growing sector of the industry by putting their commercial backing behind North, a respected eSports organisation who will welcome the input generated.
After a relatively slow period for eSports sponsorship, this is a positive move and one that should generate strong exposure and benefits for both sides.
Terms
The initial contract between Pinnacle and the North organisation is for 18 months and as part of the deal, the operator's logo will be placed on playing jerseys for those involved with CS:GO games. North will, in return, be providing exclusive content for Pinnacle's eSports platform.
Details of the financial commitment have not been released but clearly it's going to be a significant input for North to develop their brand. As such, the contract has been enthusiastically welcomed by both parties.
Massive Deal
As the news broke, Marco Blume, Trading Director at Pinnacle said:
This is a massive deal for us. We have waited so long for a team partnership because we wanted to make sure we signed with an organisation that matched our ambition and desire to take esports to the next level.
North certainly ticked all the boxes and we're really excited to start working together to enhance the experience for esports fans around the world.
In response, North's Chief Commercial Officer Jonas Gundersen added:
Partnering up with Pinnacle really is underlining the journey we are on with North. It feels great that we are able to continue the next phase of the journey together with a such a well respected and household name that shares our ambition of narrating the esports story as it develops.
Our passion for gaming is very strong, and Pinnacle really understands our aim of expanding even further.
Rapid Expansion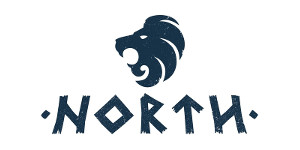 The North organisation have been described as the fast growth force within eSports. It was formed out of the Danish Superliga club FC Copenhagen and the entertainment group Nordisk.
North's rise has been notable and it is now ranked inside Europe's top ten in terms of CS:GO games.
The organisation will clearly hope to go further now that they have the backing of Pinnacle and this is also a significant development for eSports as a whole. As with more traditional sports such as football, there has been some discussion as to the benefits of betting sponsorship within the discipline but maybe more deals will drop now that this contract has been announced.
Previously, the big movers in this sector have been Betway who have been behind various clubs including Ninjas in Pyjamas. The input of all parties in this process is going to be welcome but perhaps, with Pinnacle breaking cover and making this announcement with North, we may see more new faces from the sportsbook and casino world signing up with eSports partners.