Sport Pesa and Everton in Record Shirt Sponsorship Deal
Premier League side Everton have just announced the biggest sponsorship deal in the club's history with African betting operator Sport Pesa. The arrangement is for five years with the sportsbook taking over from the Chang Beer company and while the exact financial details have yet to be released, it's been confirmed as a new record for the Merseyside outfit.
A figure of £75 million has been suggested and that is going to be one of the bigger deals of the summer but can it take Everton to the next level and help the Toffees challenge for major honours?
New Era
Thai brewers Chang have been associated with Everton since way back in 2004 so this is something of an unexpected step for the club and it's one that has certainly delighted their new partners.
This is a proud and monumental day in the history of our organisation,
said Ivo Bozukov, Sport Pesa's Director of Global Strategy.
Everton is a world renowned sporting institution and a club of proud tradition and rich history.
And, the bookmaker has already made an impression on fans after they helped out during a tricky travel situation. Supporters making their way to the away match against Swansea City were unhappy with the later 5.30pm kick off but an 'un-named, future Commercial Partner, stepped in and paid the bill for official coach and minibus travel.
Later, it was confirmed that Sport Pesa's generosity had got fans to the game so already, many will be onside with the club's new partner.
Feeling the Benefit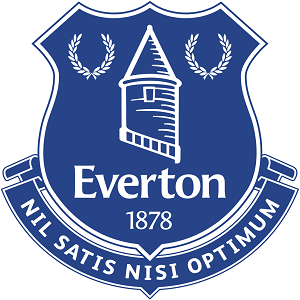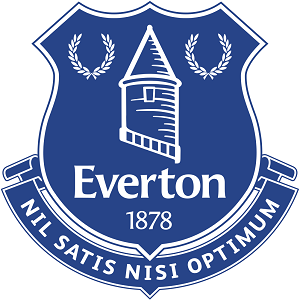 But it's not just the supporters who are likely to benefit from this new arrangement with this African Operator. Everton finished in a creditable seventh place in the Premier League at the end of the 2016/17 campaign but their aim is to be challenging for the Champions League places.
Everton Chief Executive Officer Robert Elstone said,
We're pleased to have secured the biggest Commercial Partnership deal in the club's history with an ambitious and growing global company.
While most outlets can't confirm the amount involved, a figure of £75m has been suggested and that's the sort of money that could help Everton to compete with the top four clubs in England.
Uncertain Summer
Everton manager Ronald Koeman faces a difficult summer with two key players likely to leave the club. Star striker Romelu Lukaku completed an infamous u-turn on a new contract while Koeman stated that he is not confident that Ross Barkley will be at Goodison Park next season.
While the two will generate substantial transfer fees, it's important to boost funds as much as possible as Everton look to replace them. That's why sponsor deals such as this are so important for any side, even for a club in the top half of the Premier League.
Names such as Bournemouth's improving striker Josh King have been mentioned as possible replacements for Lukaku but the Belgian is world class and Koeman may need to dig a bit deeper to find the finances needed to replace him adequately.
Barkley may not be considered as world class just yet but he has been a vital part of the Everton side this season and there will be no shortage of interested clubs should he leave Merseyside. With a new sponsor paying a potential £75m, the Toffees will have a better chance of finding the right men to come in.
And, for Sport Pesa, there is a new association with a top side and it heralds a new era for the firm who are now set to establish a European headquarters on Merseyside. From the exposure they will gain from this deal, their brand can only strengthen and become a major player in the betting industry.