Tottenham Sign 1XBet as African Betting Partner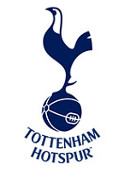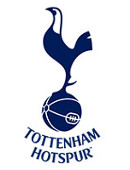 It was a quiet summer for Spurs as they became the first side to make no signings during the summer window since the inception of the Premier League back in 1992. With a new stadium just about to open its doors for the first time, it's all about financing off the pitch and that's why we've seen a new addition to the club's list of commercial partners.
In the latest announcement, sports betting company 1xBet has been confirmed at Tottenham's official betting partner for Africa in a deal which will run up until 2022.
Welcome on Board
Spurs' new ground in North London wasn't quite ready for the start of the new season but when it does open its doors, 1xBet will be one of the companies with a distinct presence. The stadium marks a significant period in the club's development so all of the sponsors involved are here at the start of an exciting new era in the history of Tottenham Hotspur football club.
1xBet will therefore be seen around the ground via perimeter advertising and they will enjoy marketing opportunities via digital channels that are specific to Africa. The continent is enjoying significant growth both in terms of football and sports betting so it's a perfect time for Spurs to make their move.
Thrilled
Eugene Kiryukhin, Director for Development of International Partners at 1xBet said:
We are thrilled to sign with Tottenham Hotspur, they have impressed us with their vision for the future, their players, their new stadium and we are committed to helping each other grow in Africa.
We look forward to working alongside and supporting them.
Speaking on behalf of Tottenham Hotspur, Head of Partnerships Fran Jones commented:
We are delighted to welcome 1xBet to the Tottenham Hotspur partner family and look forward to working with them to engage with and grow our African fan base.
New Era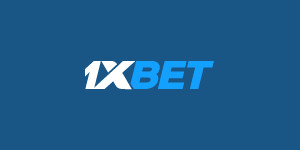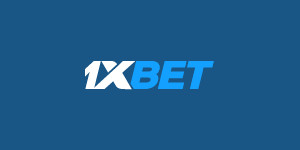 Delays to the opening of the new stadium have been a source of frustration for some Spurs fans but the club are about to enter an exciting new phase in their long history. Supporters were also very critical of the fact that the club failed to sign any new players during the summer of 2018 but they retain one of the strongest squads in the Premier League with Harry Kane, Christian Eriksen and Dele Alli among some of the best young talent in world football.
At this pivotal time, the club will be looking to progress and to add to their squad but all of this comes at a price and that's why the new contract with 1xBet is nicely timed, even though it has been announced after the start of the 2018/19 Premier League season.
Moving forward until the arrangement runs down in 2022, the operator will enjoy all of the huge exposure that comes when anyone gets involved with a Premier league club but this deal has better balance with both sides set to benefit.
Clearly these are very exciting times for both 1xBet and Tottenham Hotspur FC and it will be fascinating to see this partnership develop with the football club on the cusp of a new era.