Unibet give Sponsor Backing to World Chess Championship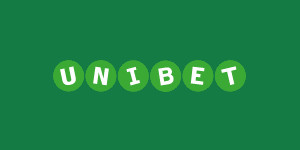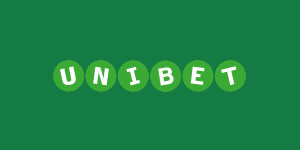 Sportsbook and casino operator Unibet are very active in the world of football sponsorship but we're also used to seeing them offer vital financial backing to sports that need it most. In 2018, the company has been involved with English cricket's domestic T20 competition while they also became principal betting partner for cycling's Giro D'Italia.
In the latest announcement, Unibet have gone even more 'niche' by getting behind this year's World Chess Championship which takes place in London between November 9 and 28. It's a historic event too as the tournament gains its first ever official betting partner.
Unibet's Move
As part of the overall package, Unibet are offering what is likely to be the best chess betting experience ever. This isn't a sport that gets a lot of coverage, even for the bigger events, but the new sponsor will be providing markets for outright wins and there will be live chess betting too so punters can even predict a player's next move.
Offers and promotions are expected to be included so this is a great all in package for fans of the sport and with the tournament set to benefit directly, the organisers have naturally welcomed the move.
Proud
CEO of World Chess Ilya Merenzon said:
World Chess is proud to announce this exclusive partnership with Unibet. We're enabling fans to be even closer to the action in this tantalising match.
The tournament is the highlight of the chess calendar and millions of people around the world will follow every move.
Richard Østrøm, country manager for Unibet Norway, added:
Since Magnus Carlsen became world champion, we have seen a large and growing interest in betting on big chess tournaments. As the leading online bookmaker in Europe, we want to be a part of and contribute to big sporting events, and we are very happy to be the preferred betting partner for World Chess both before and during the World Championship.
We believe that this year's World Championship showdown between Magnus Carlsen and Fabiano Caruana in London will establish chess as a permanent fixture in betting.
Local Support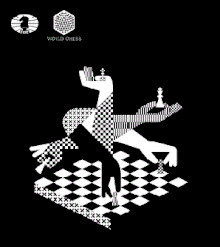 As a proud Scandinavian operator, Unibet will be particularly happy to be involved as Norway's Magnus Carlsen looks to defend his world title. As the company mentioned, this could be a much tougher year for the 27 year old with the challenger Fabiano Caruana expected to mount a serious battle to take the crown.
Unibet will offer a busy set of markets for the event while gaining exposure from inside the arena at The College in London's Holborn. In addition, that exposure will continue via social media and the company brand will be clearly visible to attendees and anyone with any interest in the event.
Whether betting on chess will take off in the way that Unibet suggests remains to be seen: It is very much a niche sport within the community but if an operator is prepared to be innovative with pricing, markets and promotions then that could all change. Whatever happens, Unibet's strategy seems set to capture a large share of chess betting while ploughing much needed funds into the game's headline tournament.