Arsenal Sign Sponsorship Deal with Cashbet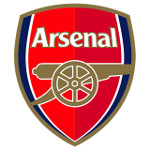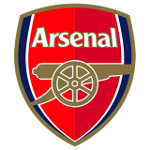 The start of a New Year has been the catalyst for a number of new sports sponsorship contracts across the world and we've seen new territories at the heart of some of these deals. However, the UK and the English Premier League in particularly are big targets for all financial and iGaming companies and the latest announcement underlines that fact.
Arsenal have a huge following around the world so Cashbet will be delighted to have signed up in the first ever deal where a major English football club will be promoting CryptoCurrency.
Terms
A photograph released by the football club shows three Arsenal players holding up a shirt with the Cashbet logo on the rear. However, there appears to be no indication that this is specifically a back of shirt sponsor deal.
The financial details haven't been disclosed either but we can be sure that this is likely to run into seven figures. We are certain that the operator will get huge exposure through advertising at the Emirates Stadium where tens of thousands of fans assemble for home games while millions more may be watching on TV when the Gunners are picked up by the live broadcasters.
Welcome
We are pleased to welcome CashBet Coin as our partner.
said Vinai Venkatesham, Arsenal's chief commercial officer.
We are looking forward to working with CashBet Coin as they launch their new cryptocurrency.
On behalf of the new sponsor, a spokesman added that Cashbet were delighted with the partnership and were "actively targeting a global, multibillion-dollar marketplace of i-gaming content providers, operators and players".
Ground Breaking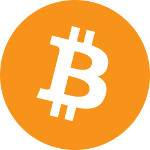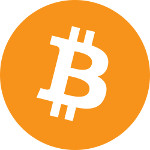 Many reports state this is the first such deal between a major sporting club and a cryptocurrency provider but there is a previous instance of a virtual currency firm getting involved with a top flight team in Europe.
Back in 2014, Serie A football club AC Chievo in Italy were the beneficiaries of a similar deal with Jetcoin. That particularly operator hasn't enjoyed a great deal of success and while that can't be blamed entirely on the sponsorship contract, are there any reasons why Cashbet should fare any better?
One positive for the company lies in the current buzz around Cryptocurrency and Bitcoin in particular. Potential investors who feel that they may have missed the 'Bitcoin Boat' may well be looking at alternatives and the chance to get in on the ground floor with a new provider.
In that sense, Cashbet could be set up nicely for the future and an arrangement with such a high profile football club as Arsenal can only help matters.
In Return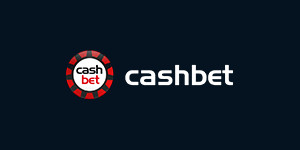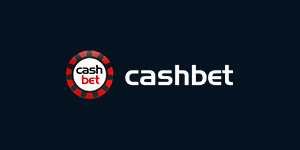 As a team who have won the FA Cup in three of the last four seasons, Arsenal are one of the most successful clubs in the Premier League and are certainly not struggling in terms of their finances.
However, they have a large playing squad and wage bill so any injection of funds is very welcome and the move by the FA to increase sponsorship opportunities is of benefit to all top flight clubs.
In the January transfer window, Arsenal negotiated a swap deal with Manchester United with Alexis Sanchez and Henrikh Mkhitaryan the two players involved while the Gunners looked a pursue a further deal to bring striker Pierre-Emerick Aubameyang to the club.
High wages and in the case of Dortmund's Aubameyang, a sizeable transfer fee would be involved so the Cashbet deal could be a very timely one.
Overall, this is another sponsorship deal where both parties will receive a good balance of benefits although perhaps Cashbet, as a new launch, will get more from the partnership as they tie in with such a high profile club.
However, it's not all one way with Arsenal set to use those funds, potentially on immediate signings so the timing on both sides looks to be perfect.