Ladbrokes Extend Sponsor Deal with SPFL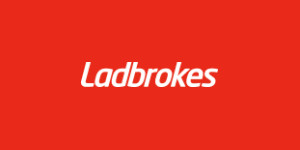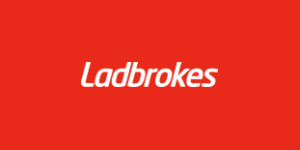 Scottish Football has been indebted to Ladbrokes for an important sponsorship contract that extends right down through the leagues and helps smaller clubs to develop and improve. The arrangement first came along in 2015 and it's therefore good news to see the bookmaker extend the existing contract right through to the 2019/20 season.
The contract sees Ladbrokes renewed as the main commercial partner for all four professional leagues in Scotland and both parties are delighted to keep their relationship going for another two years at least.
Thrilled
We are thrilled that Ladbrokes has chosen to extend their title sponsorship of the SPFL for a further two years.
said the SPFL chief executive Neil Doncaster.
We have enjoyed a superb partnership since they first came on board in 2015, and are confident that will continue and flourish until 2020 and hopefully beyond.
Speaking on behalf of the Ladbrokes Group, their Chief Executive Jim Mullen added:
We knew when we started the sponsorship that we were associating with a sport that is followed with passion and dedication and it has proved to be an excellent partnership.
Football beats at the heart of Scottish life, the cafes and canteens echo to the football conversation every week and we are delighted to be part of that conversation.
From the words given by both parties, there appears to be plenty of scope to extend a deal where the two sides involved seem very happy to stay allied. For now, the contract is dated up until 2020 and that means important revenue for the majority of football clubs that fall under the SPFL's wing.
Filtering Down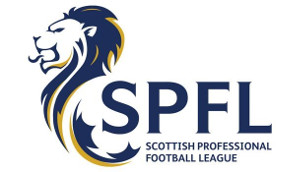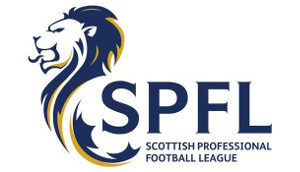 Outside of Scotland, those with a healthy interest in European football will be aware of Celtic who have regularly appeared in the Champions League. Along with their Glasgow rivals Rangers, Celtic have tens of thousands of supporters for every home game and their finances are boosted by the virtual guarantee of European football every season.
Moving through the leagues however, the story isn't so positive with small crowds through the second, third and fourth tiers of Scottish Football. Those teams at the bottom of League Two such as Clyde and Cowdenbeath can only dream of the millions that the big clubs generate so sponsor deals are vital for building squads and infrastructure and in some cases they can even help with mere survival.
Responsible
We've reached a time where sponsorship by sportsbooks and casinos has received some criticism in the press. This may, in some degree, be down to the sheer volume of betting brands getting involved but it is also claimed that other companies are not so keen to get behind partnerships of this kind.
However, with those views in mind, Ladbrokes are keen to recognise their responsibilities:
In being at the heart of the discussion we also want to make sure that it reflects that gambling should be fun, not a problem, and that is why our continued sponsorship will enable us to promote responsible gambling and work with clubs to ensure that the integrity of the sport is upheld.
Jim Mullen added.
We take our role as a sponsor seriously and we take our role to help customers keep gambling fun just as seriously.
Balanced
Overall, this is a contract with good balance and in the first instance, clubs in all four tiers of the Scottish League's will continue to benefit from the revenue that Ladbrokes pump in.
In return, Ladbrokes themselves will enjoy great exposure up and down the country and it's also hoped that the responsible element of their campaign helps to get the doubters onside and to realise just how important these arrangements are to struggling football clubs.