Mr Green Extend Celtic Backing with Innovative Deal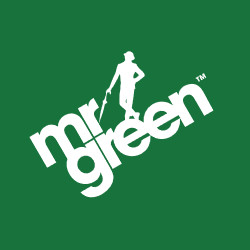 Since well-known casino brand Mr Green launched their sportsbook in 2016, they have been actively involved with sports sponsorship and betting partner contracts. English football league side Wigan Athletic were the first to benefit before the operator joined forces with SPL club Celtic.
It was a logical move when you consider the synergy between the club colours and the name of the brand and Mr Green have now moved to extend their partnership with one of the more innovative deals in recent times.
Flexible Betting
Under the terms of this new arrangement, Mr Green has become the official 'Wi Fi Betting Partner for Celtic at their Parkhead Stadium. This effectively allows the fans in the ground to place a bet from their smartphones no matter where they happen to be and it should also lead to those supporters having access to exclusive offers that are made available in play.
It's a new development and one that therefore aims to give added value to anyone attending a Celtic home match.
Back in October 2017, the gaming brand signed a two year arrangement to become the club's official casino partner in a deal known as Celtic Live. It's been a commercial success and this latest announcement is seen by the parties involved as a logical extension.
Gordon Kaye, head of business development at Celtic said.
The feedback we've received from our fans since we launched Celtic LIVE has been fantastic and we are excited to start a new partnership with Mr Green.
The continued success and the growth in the number of fans engaging with Celtic LIVE is phenomenal and demonstrates our commitment to offering one of the most advanced match day experiences of any club in the UK.
As yet we've seen no response from the operator but it's clearly going to be beneficial for them to extend the terms of their contract with such a high profile club and as such, this should be equally beneficial for both parties.
In Return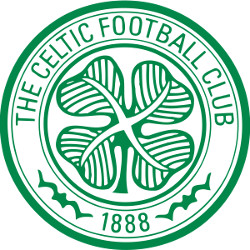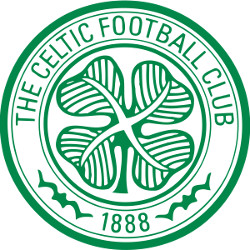 When Mr Green originally became involved with Celtic Football Club, we mentioned that the Glasgow side had been dominant in the Scottish game for a number of years. With city rivals Rangers falling from grace, Brendan Rodgers and his side had seen little to challenge them in the Scottish Premier League and in 2017/18 Celtic appear to be closing in on yet another title.
At the same time however, progression in Europe continues to elude them and as a logical next target, the team has to be making some sort of mark in European competition. Champions League qualification is almost guaranteed each year but Celtic really need to provide more of a challenge to other clubs when the tournament takes place and to do that, the owners need continued investment in the squad.
In domestic terms, the club clearly has the best side in the league and multiple title wins back up that assessment but to improve and compete on the European front there is a need for further financing and that's where commercial partnership deals such as this one with Mr Green step in.
Balance
We've seen that Celtic are getting that important investment while the operator in question gets wider exposure thanks to advertising which extends beyond the Parkhead Stadium and into millions of homes that receive matches thanks to the TV broadcasters.
But the fans are benefitting too with those exclusive offers so, at a time when betting sponsorship in sport is receiving some criticism, it's good to see a nice balance between this partnership and a positive contract for all parties involved.