Unibet Extend FC Copenhagen Deal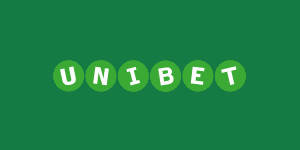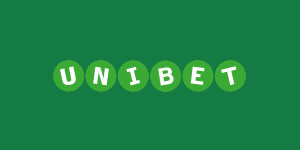 In the last 12 months, Unibet have perhaps been the most active bookmaker in terms of sports sponsorship contracts. A shirt sponsor deal with historic English football club Aston Villa sat alongside a number of commercial partnerships in the world of cricket as 2017 became one of their busiest years.
At the same time, the bookmaker and casino are also very loyal so it's good to see that they have extended their long-standing arrangement with Danish Superliga side FC Copenhagen and, at the end of this new contract extension, Unibet will have been involved with the club for a respectable nine years.
Success
FC Copenhagen are the most successful side in Danish football and as a company who are proud of their Scandinavian roots, Unibet are more than happy to extend their current deal through to 2021.
No financial details have been released but among the benefits given to the operator, we do know that Unibet will continue to receive naming rights to Copenhagen's B Stand at the Telia Parken Stadium.
Mutual Benefits
It's a deal that suits both parties and they are clearly pleased to be working together for the next three years at least.
Viewed from our side, for many years we have had a strong anchored cooperation which has resulted in some amazing experiences.
said Alex Rasmussen, sales director for FC Copenhagen.
We are looking forward to a successful future with Unibet, where we will certainly challenge each other and try to lift the sponsor initiatives again so we can create even more valuable content and even more great experiences to delight the club's amazing fans.
Speaking on behalf of Unibet, Sponsorship Strategy Manager Anja Bruun said:
We are a company that believes in long-term strategies and the partnership with FCK, now entering its seventh year, is a good proof of this.
The Future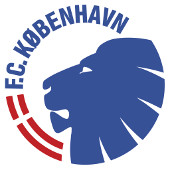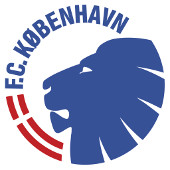 FC Copenhagen are the reigning Superliga Champions and the title won in 2016/17 was their twelfth overall. Add in eight domestic cups and we have the most successful club side in the history of Danish football but like all teams, they have further targets to aim for.
Initially, FCK will want to maintain their dominance of the game in their own country while ultimately, the goal is to see if they can make inroads into European Competition. FC Copenhagen are also the nation's most successful team in the context of the Champions League where they have made the group stages on seven occasions up to 2017/18.
During that time, the club has only progressed out of the groups and into the last 16 once – in 2010/11 – so perhaps that is one issue for current manager Stale Solbakken and his squad to address.
Progression in Europe's elite competition could also be important for a commercial backer such as Unibet because this is where partners will enjoy far greater exposure. Attendances will increase and, perhaps more importantly, the TV cameras will get involved and that will place any brand before an audience of millions.
Balance
As we've seen before, the best sponsor deals are all about balance: arrangements where both parties benefit to a degree that is as equal as possible and this is one of those contracts.
Unibet would certainly like FC Copenhagen to make more inroads into the Champions League but they receive good exposure by getting behind the most successful side in Denmark. In return, FCK receive important funds that help them to improve their squad and their infrastructure.
It's also a contract that shows that there can be loyalty in football and at the end of an impressive nine years of partnership between these two, there may yet be more to come.